Home
/
Who We Are
/
Our Staff
Our Staff
---
PASTOR Rev. Jennifer Legg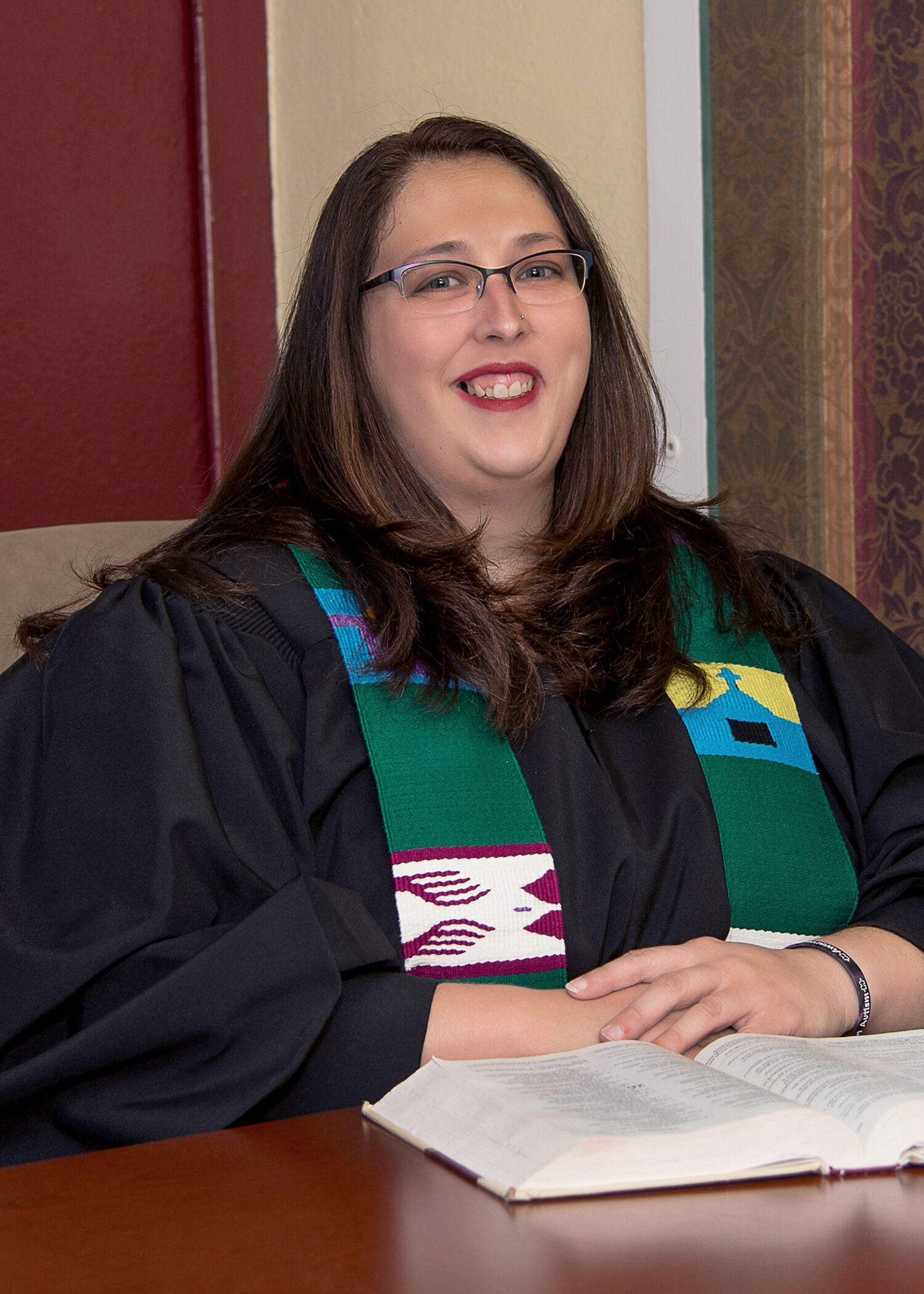 Rev. Jennifer Legg is our minister and head of staff, and recently joined us in Aug. 2019. She is a native of upstate New York, but spent most of her life in Raleigh, NC. Pastor Jenn completed her M.Div. in 2011 at Western Theological Seminary in Holland, MI. She was ordained in the Reformed Church in America by the Mid-Hudson Classis of the Regional Synod of NY. She has a passion for teaching, helping the church to be missional and relevant, and guiding the body of Christ to use their God-given gifts to serve and glorify our Lord.
Pastor Jenn enjoys good coffee, delicious ethnic foods, being among nature especially the beach, and loves spending time with her parents and extended family, traveling and exploring new places, ice hockey and reading.
Pastor Jenn's office hours are Monday 8-5, Wednesday 10-2, and Thursday 9-2.
CHURCH MUSICIAN Jeanine Ouderkirk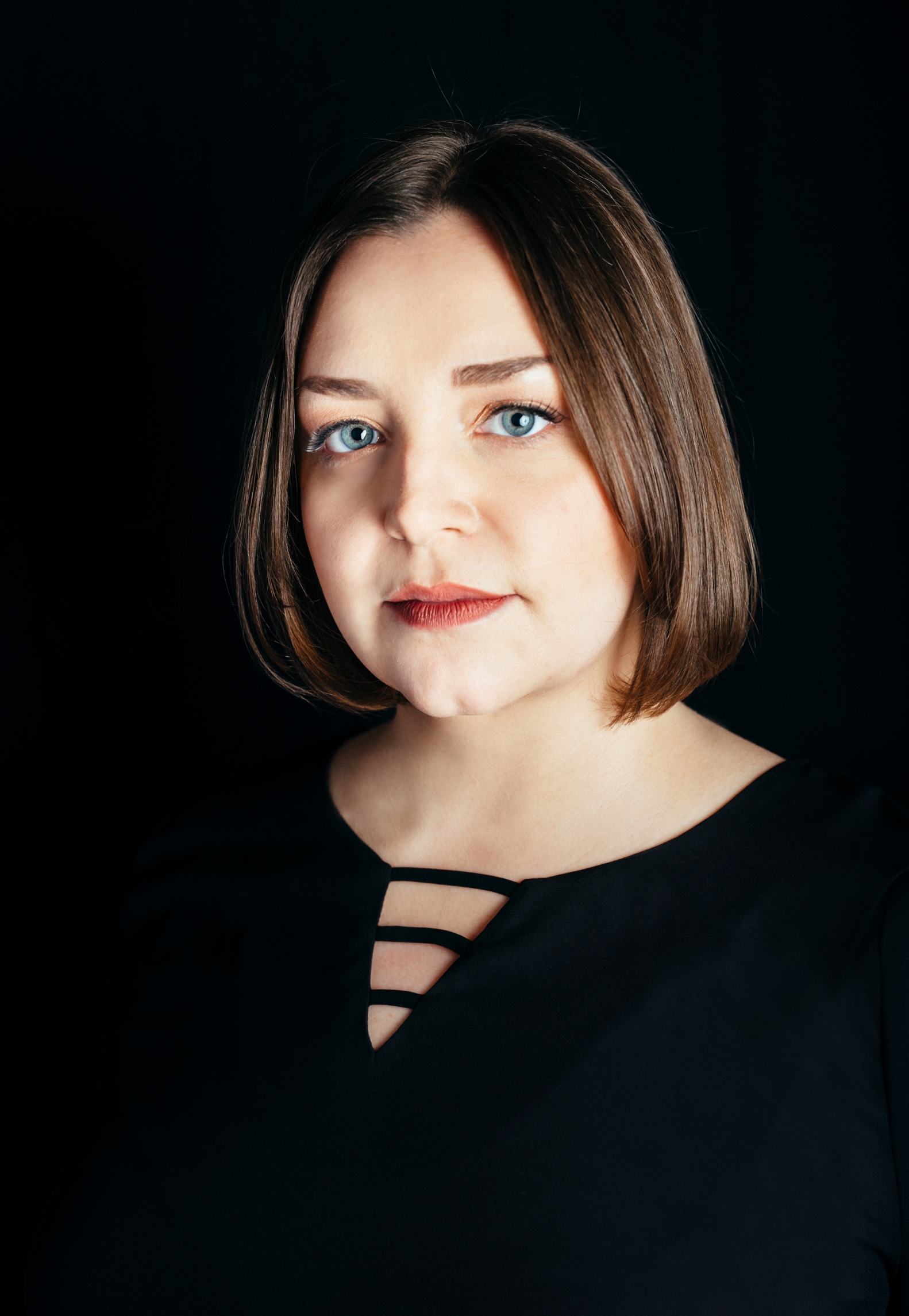 Jeanine Ouderkirk holds a Masters of Music Education and Bachelor's of Music from The Crane School of Music at SUNY Potsdam.
Currently, Jeanine is in her seventh year of classroom teaching as the music teacher at Saint Gregory's School in Loudonville, NY working with eleven age groups starting at three. Teaching one-on-one music lessons in voice, piano, clarinet, saxophone, flute, and all manner of musical techniques has been a passion since the age of sixteen.
Primarily self-taught, Jeanine ventured down the avenue of singing at age eighteen as an instrumental (bass clarinet) music major. After a decade of performing as a singer, pianist, and woodwind doubler, Ouderkirk takes not for granted the joy and the profound human connection that all music making has in common.
CHURCH ADMINISTRATOR Justina Danison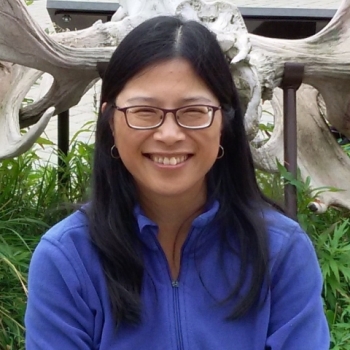 Justina Danison has served our church as Church Administrator since 2005. She also works as a Bookkeeper at Strategic Solutions Management Consultants. Her office hours are Monday 8-5 & Thursday 8-noon.