Home
/
Who We Are
/
Our Staff
Our Staff
---
PASTOR Erik Simon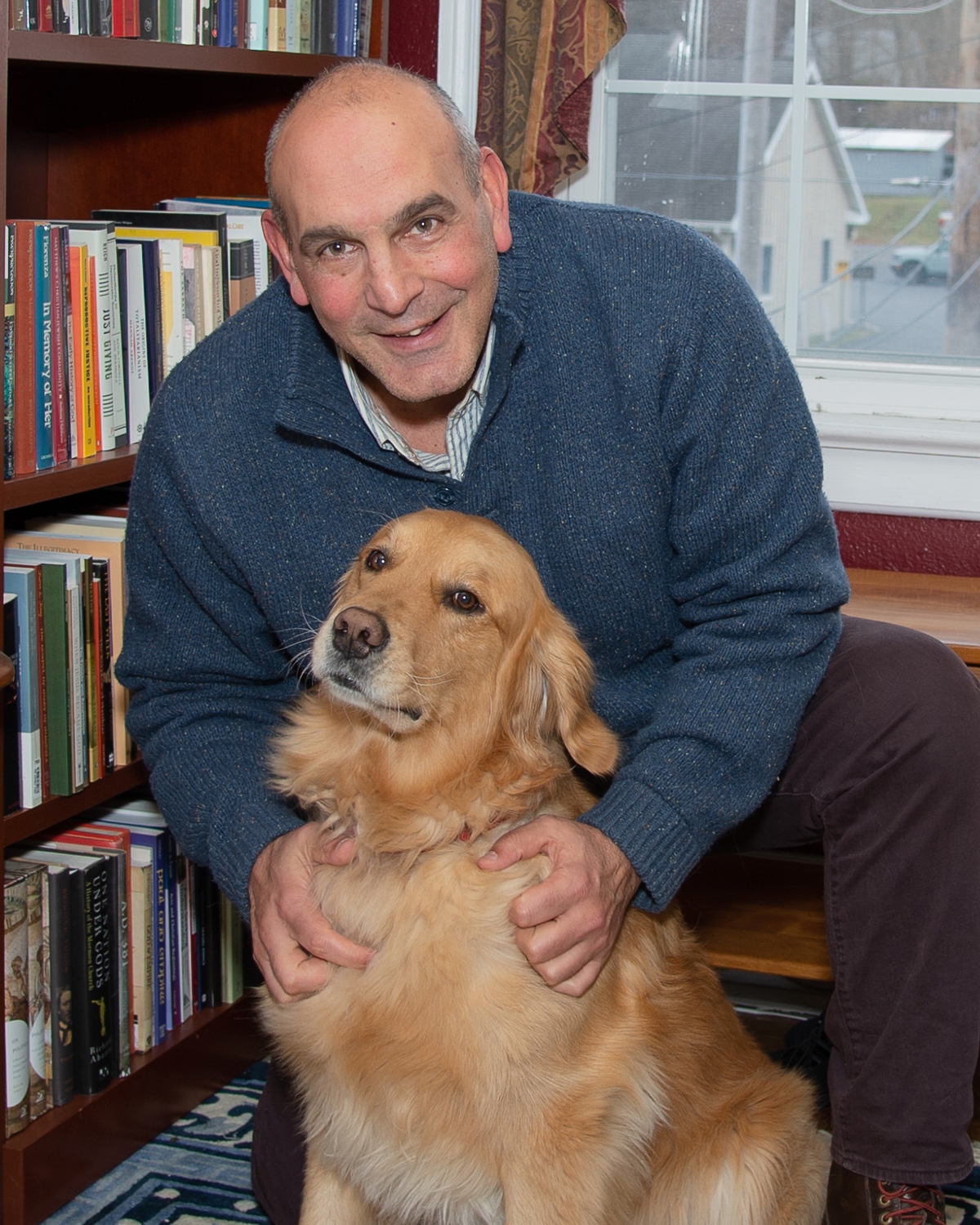 Born and raised the son of a Presbyterian minister in rural Illinois, Erik never dreamed he'd one day also be called to the ministry. He lived in many places around the country, eager to see and explore the fascinating mosaic that is America, before he settled in the New York City region and had a successful career as a freelance writer and consultant in the private and non-profit sectors. And then came the call.
Erik takes seriously that we have just two commandments: love God and love thy neighbor. His emphasis is on justice and love for all creation, including the planet, and he's a staunch advocate for fun. Laughter, he says, is a form of worship. Speaking of which, he has one son, Jonah, who is soon to graduate high school, is a great skateboarder, dyes his hair a different color every few weeks, and has a sparkling sense of humor. And then there's his dog, Ben, who makes him laugh more than anything else.
CHURCH MUSICIAN Jeanine Ouderkirk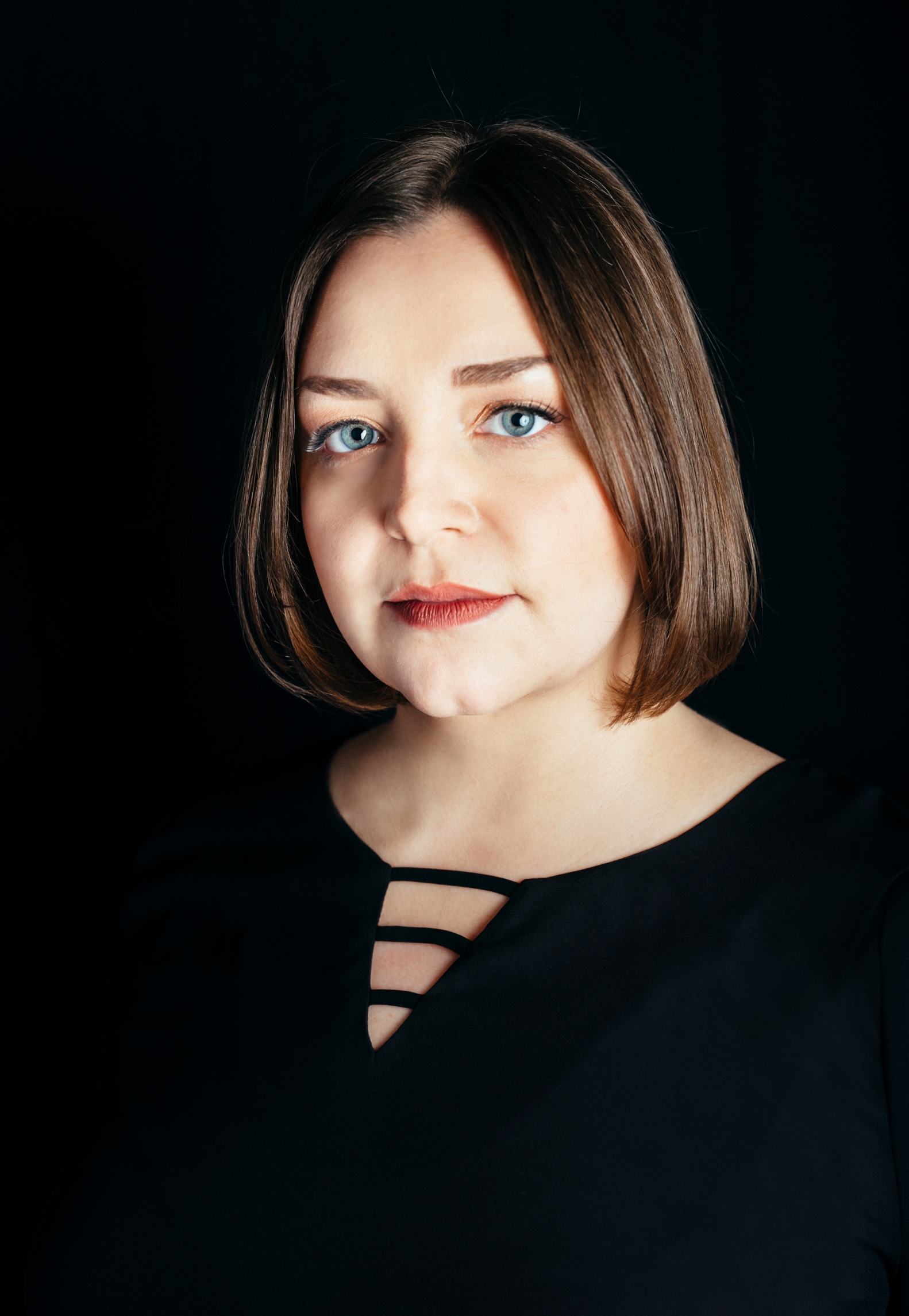 Jeanine Ouderkirk holds a Masters of Music Education and Bachelor's of Music from The Crane School of Music at SUNY Potsdam.
Currently, Jeanine is in her seventh year of classroom teaching as the music teacher at Saint Gregory's School in Loudonville, NY working with eleven age groups starting at three. Teaching one-on-one music lessons in voice, piano, clarinet, saxophone, flute, and all manner of musical techniques has been a passion since the age of sixteen.
Primarily self-taught, Jeanine ventured down the avenue of singing at age eighteen as an instrumental (bass clarinet) music major. After a decade of performing as a singer, pianist, and woodwind doubler, Ouderkirk takes not for granted the joy and the profound human connection that all music making has in common.
CHURCH ADMINISTRATOR Lisa Hoffman